Upholstery Workshop
Here at The Woodworks Project, we want to share with you our love of upholstery. We know what an interesting and enjoyable craft it can be and have seen a growing number of small businesses offering up-cycled furniture and creative upholstery workshops.
Our courses take place in a dedicated and professionally equipped workshop. We will give you a proper introduction into what all the fuss is about and once you try it, you'll see how much there is to like… it is practical yet creative, technical yet sculptural, skilled yet there's scope to improvise. Learning the techniques from an experienced upholsterer will save you much time and frustration. You will start to understand how craftspeople from the middle ages all the way up to the present day have manipulated fluff and fabrics to create durable yet comfortable and attractive shapes.
You will be taught according to traditional upholstery techniques and we will use loose fillings that have a strong emphasis on natural materials such as jute, flax, coconut and horsehair. In broad terms, the processes tend to involve attaching webbing, stuffing and shaping with speciality stitching, tensioning fabrics and often finishing with decorative piping, braid or buttoning. These skills make up the fundamentals of all upholstery and provide a perfect platform for further learning, but perhaps more importantly, its simply really enjoyable and thoroughly satisfying!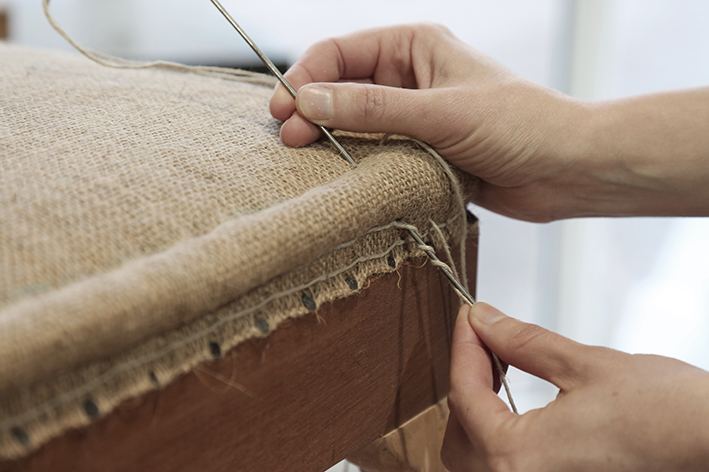 By choosing to learn upholstery at The Woodworks Project, you can feel reassured that the cost of the course is going to a unique and special cause. Our mission to give people who have experienced severe health issues or social disadvantages an opportunity to discover new interests and skills to help them move on with their lives. Our charity depends on the generous support that we receive from the local community who buy from our shop, participate in our courses, donate furniture and fabric, volunteer and talk about us!
Our courses are taught by Carla, who has a City & Guilds Diploma in Upholstery and when she isn't teaching, runs her own upholstery business in Bristol. Carla will guide you though all the processes needed to complete your project, sharing her professional tips and techniques to achieve a beautiful finish and piece of furniture to be proud of.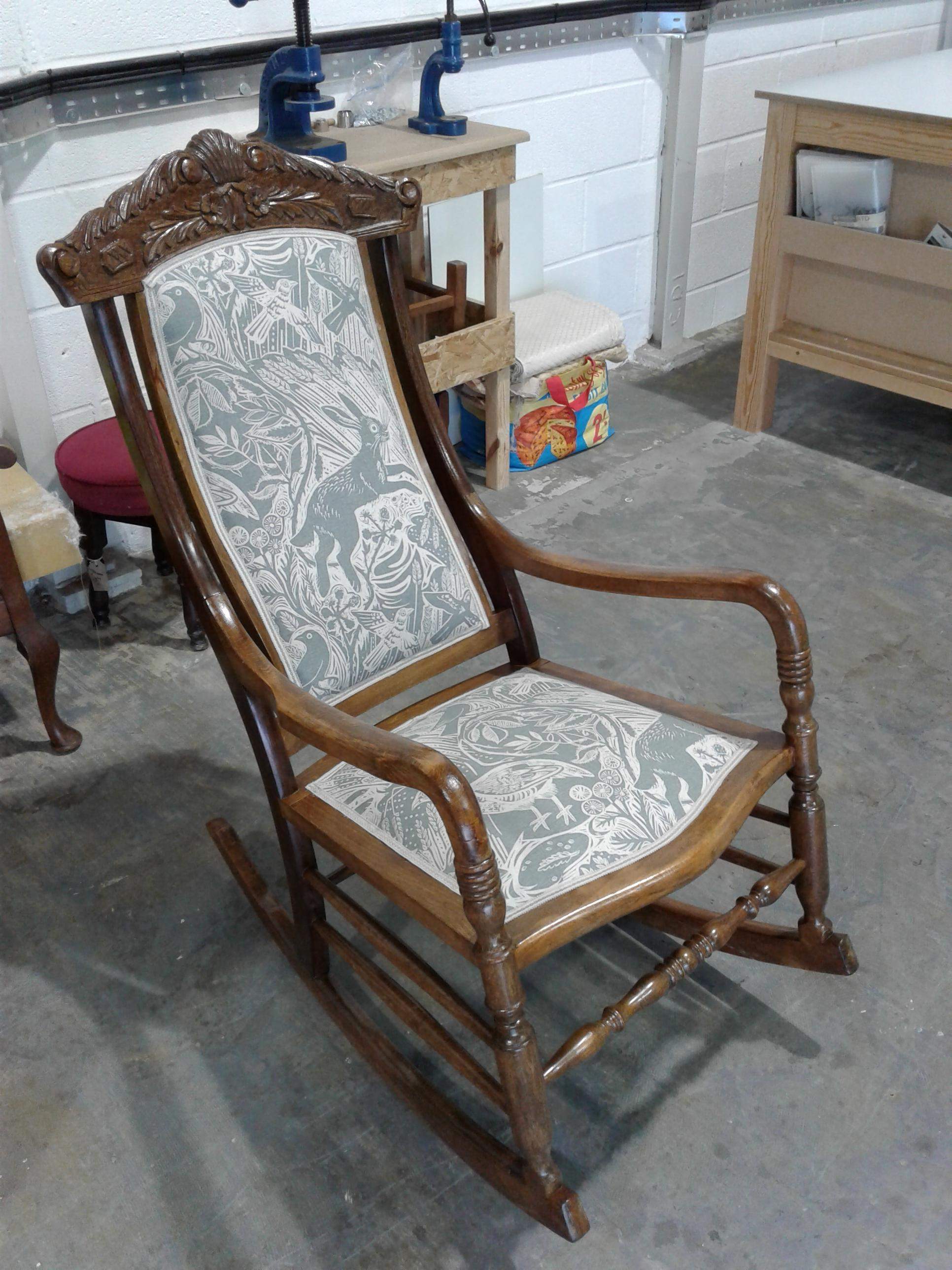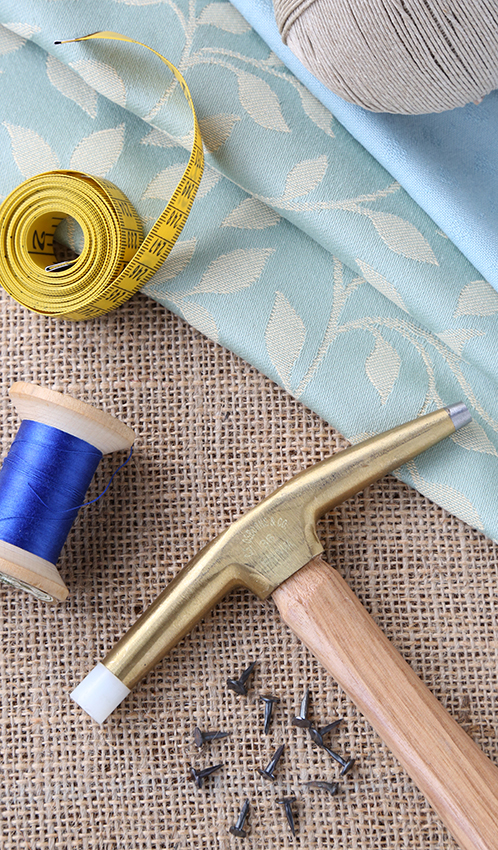 For more information about our fee-based upholstery courses, please click here. We are always adding new courses to our repertoire, so do check back often!
If you would like to join our weekly community upholstery workshop, please click here
To receive an information pack or for any other enquiries, please click here